Applying for multiple credit cards is strongly discouraged by a lot of credit card experts. Generally speaking, it is solid advice because multiple applications can negatively affect your credit score.
We encourage everyone to space out their credit card applications. Every time you apply for credit such as housing loans, car loans, and of course, credit cards, a "hard pull" dings your credit score. A hard pull happens when the lender looks at your credit report and eventually results in a drop in your score.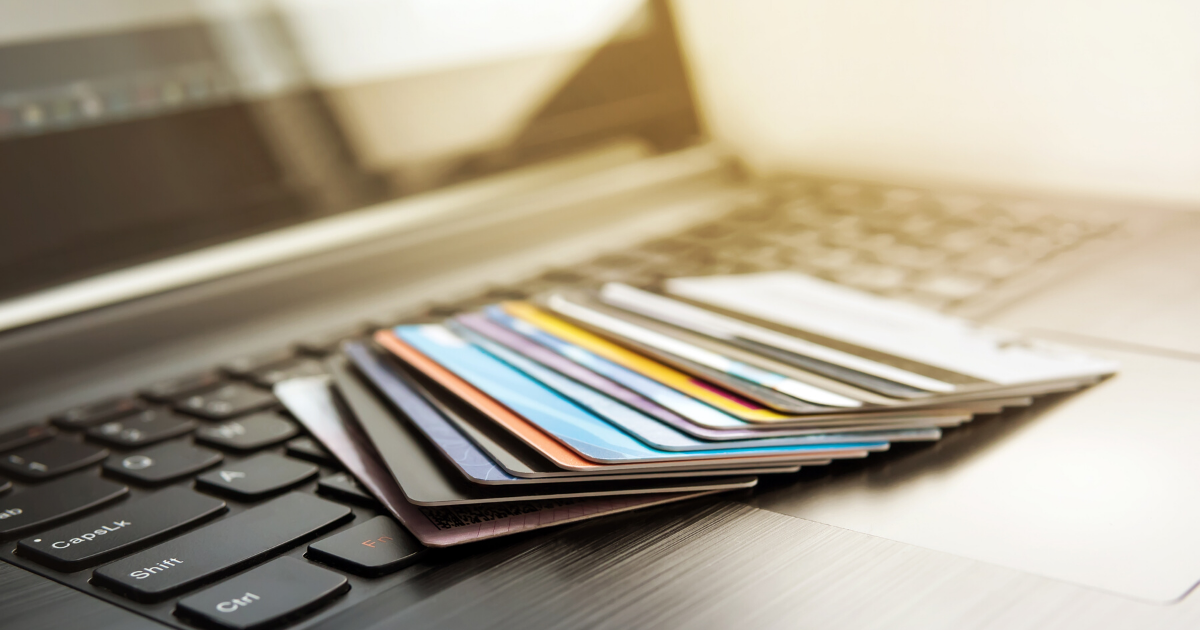 Waiting Period In Applying For Multiple Credit Cards
Hard pulls will not have much impact on your credit scores if you space out your credit card applications. You should have an allowance of six months before completing another credit application.
Within six months or so, you should see an increase in your credit score as long as your payments are on time and credit usage is low. Any decrease that happens to your score because of the inquiries will be balanced out.
Why Applying For Multiple Cards Is Okay
If there's a need to apply for multiple cards or you're really enticed by the various welcome offers, it's not all that bad. You don't have to follow the 6-month rule if you are:
Someone With Really Good Credit – These are usually people who aren't first-time credit cardholders and have built their credit history for many years. Credit card companies know that people with good credit are responsible borrowers, so issuing cards to these customers isn't a problem.
Applying For Multiple Cards In A Short Span Of Time – Inquiries take time to reflect on your credit score, so that's why issuers won't see them right away. Banks, FICO, and credit bureaus also treat applications that were done in a short span of time as the same batch of interactions. Credit card companies also want customers to shop around for cards, so you're not going to see significant effects on your credit score even if you apply for multiple cards within a day.
Another factor that you should consider would be the kind of credit cards you're applying for. If you're going for premium cards, then there's a lesser chance of getting approved for those cards.
Go for cashback cards or no-annual-fee cards because they're easier to get approved for.

What Points Panda Recommends
Applying for multiple credit cards within a day is a hack that most experts did back in the day. It's still a useful hack but take note that the credit card game is continuously evolving – and it's happening fast too. You need to do this carefully as it can either affect your credit score negatively or positively.
Credit reporting has become faster these days, so multiple inquiries that happened in a short period might be reported individually.
What we do recommend people do is keep their credit scores high and practice good credit card habits. Pay off your balances on time and keep your credit utilization low. If you do this, it doesn't really matter when you apply or how many cards you're applying for, because it's your spending habits that issuing companies look at. Plus, people with good credit scores don't lose as many points compared to people with low credit scores.
When applying for credit cards, you also need to apply for those cards which you think you'd get approved for. Every approval will bump up your credit score so it will balance out or even cover the hard pulls done on your score. If you're having a hard time figuring out how to apply for multiple cards, you can also sign up for our travel concierge. We offer one whole year of unlimited credit card consulting and award travel booking assistance.
Advertiser Disclosure
PointsPanda Deal of the Week!
Looking for the best flight deals? Each week we'll send you updates with the best deals on flights and hotels both using points and cash.
We care about your privacy and would never sell your information to 3rd parties, please see our
privacy policy
for more information